Here at Quick Sip Kitchens, we have been offering the best East Coast Assembled Kitchen Cabinets since 2018. We are here to make the most novice of Do It Yourselfers feel like a contractor; therefore, we do what we can to make the designing and ordering process easier. Take a look below to see why you should choose us for your kitchen needs. We hope you choose us for all of your Kitchen needs.
Why Choose Our East Coast Assembled Kitchen Cabinets?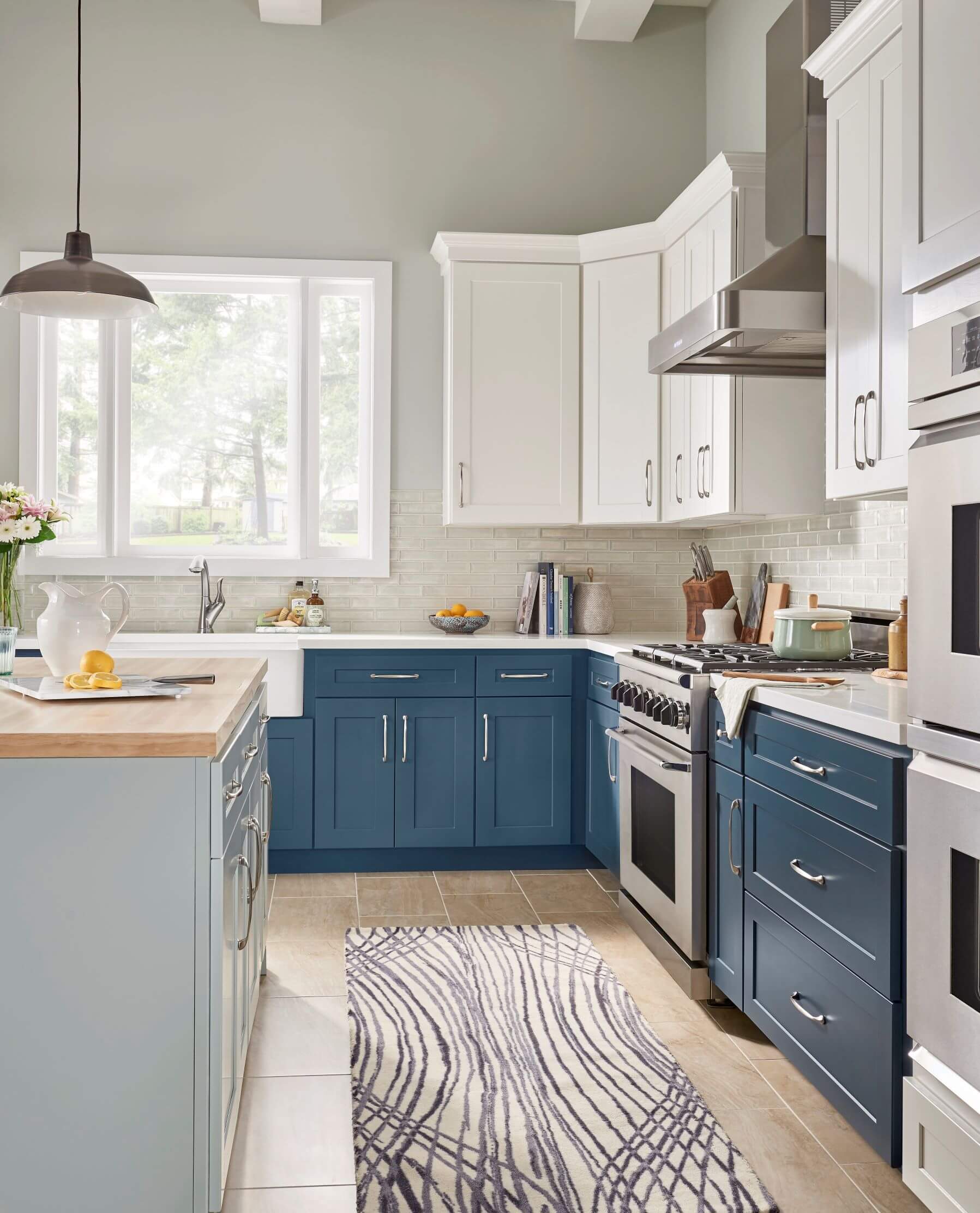 Quality Cabinets – All of our cabinets are made with All American Maple Wood doors with dovetail drawers that can hold up to 75lbs.  These Assembled Cabinets are custom factory assembled without the need for cheap brackets, clamps, and cams. You can feel like you are getting custom cabinetry without paying the outrageous cost. To see the superior quality yourself, you can order a sample today.
Pricing Affordable Prices – Here at Quick Ship Kitchens, you do not have to sacrifice quality to pay affordable prices. If you find another company that has better prices on the same wolf cabinet you are looking for, we will price match!
Unmatched Shipping – Since all our cabinets are Assembled and in stock, Quick Ship Kitchens are picked, shipped, and at your door within weeks and not months. The other guys boast 8-to-12-week shipping times which just slow down your kitchen redesign. We do not want you to wait for us to get your dream kitchen.
Installation Speed – Unlike RTA (Ready to Assemble) Cabinets, our cabinets arrive do your door ready to be installed. You will not have to waste time with hard-to-decipher instruction manuals, and parts that won't stay in place. Once your cabinets arrive at your door, your contractor can
Customer Service – Whether you have simple questions about our products or need help designing your new kitchen, one of our representatives at Quick Ship Kitchens will be here to help! Even after your East Coast Assembled Kitchen Cabinets are ordered, our customer service is still here for you. If your cabinets arrive at your door with any damage, contact one of our representatives within two weeks of delivery and we will get your new cabinet sent to you quickly.
How to Design Your East Coast Assembled Kitchen Cabinets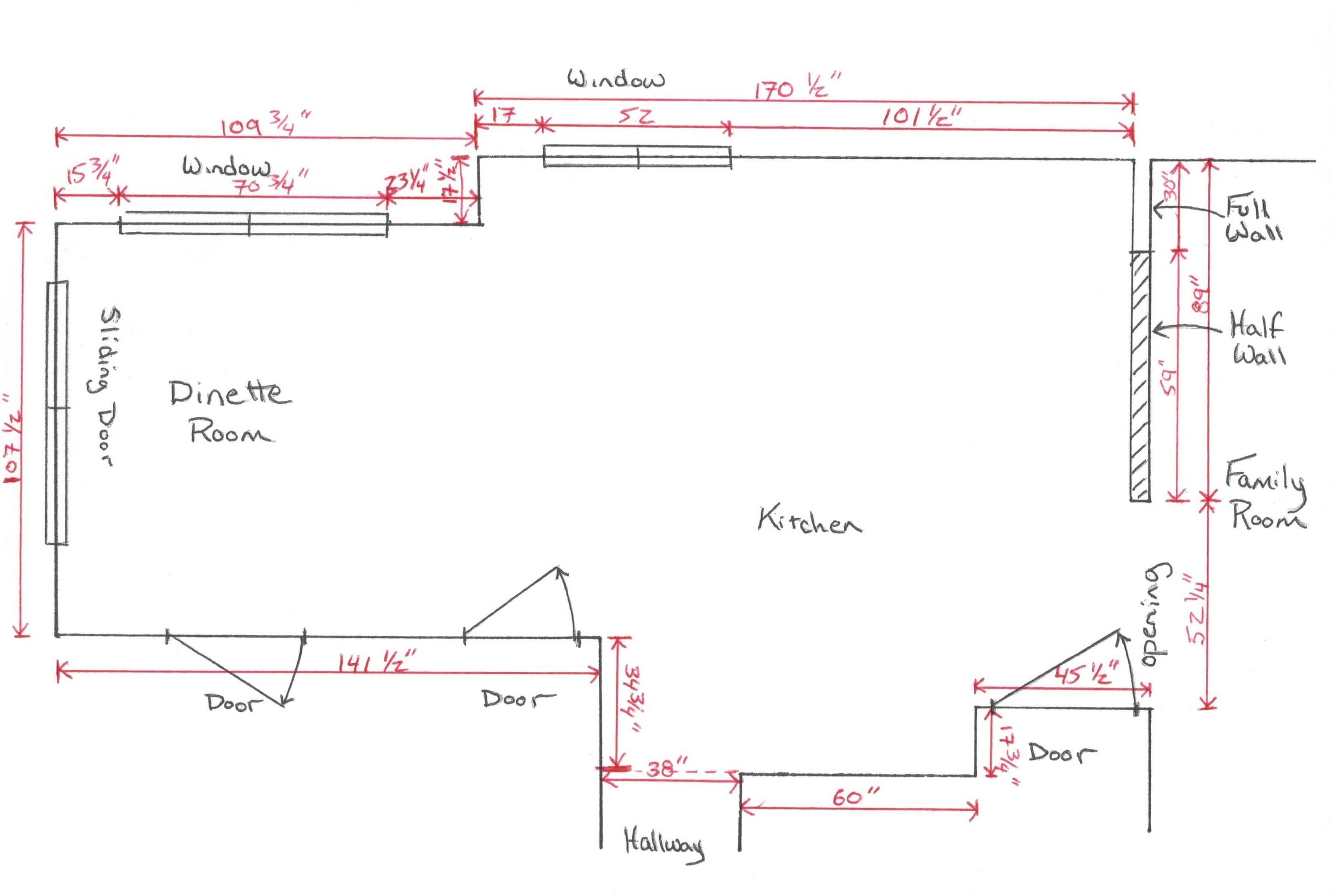 Whether this is the first kitchen you have redone or the 10th, we want to make the process easy for you. Quick Ship Kitchens will offer you a free Itemized quote based on your style, accessories, and budget. To get you this quote, we have a four-step process that explains everything you need to know. First, you will sketch your kitchen and take measurements. You will need to make sure this information is Next, you will take pictures of your current kitchen layout. After that, you will tell us about your kitchen and the features that you want to add. Finally, you will upload and submit your photos and drawings.  All of this information will allow us to be able to get you a detailed quote with what you will need to purchase.
How to Order Your Kitchen Cabinets
With the itemized quote, you can go to the cabinet style that you prefer and start your cart. You will easily be able to sort through Wall Cabinets, Base Cabinets, and Tall Cabinets. You can also find any extra accessories, storage solutions, fillers, panels, and moldings that you will need for your new kitchen. Once you have your cabinets picked out, you need to add the finishing touches! Quick Ship Kitchens we stock many different styles of cabinet hardware. Each style has numerous types of colors and finishes to choose from to complete your perfect kitchen.  All our cabinet orders will be shipped with a touch-up kit to keep your cabinet beautiful for years. If your order qualifies for any discounts, those will reflect in your cart.
Contact Us Today
We know that ordering East Coast Assembled Kitchen Cabinets can be a daunting task, we want to change that. If you have any questions about how you can order your new kitchen reach out to a representative at Quick Ship Kitchens today! We cannot wait for you to be able to cook in your dream kitchen within a few weeks!