Free Shipping On Orders Over $2,999
PRO Discounts Available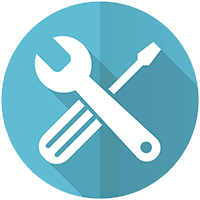 Factory
Assembled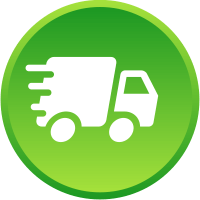 Delivered
in Days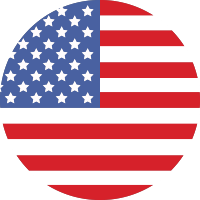 American
Made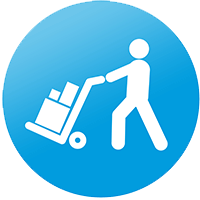 Direct
Delivery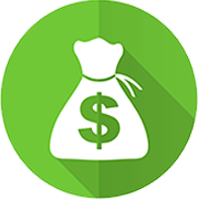 Lowest Price
Guaranteed
Need Design Assistance?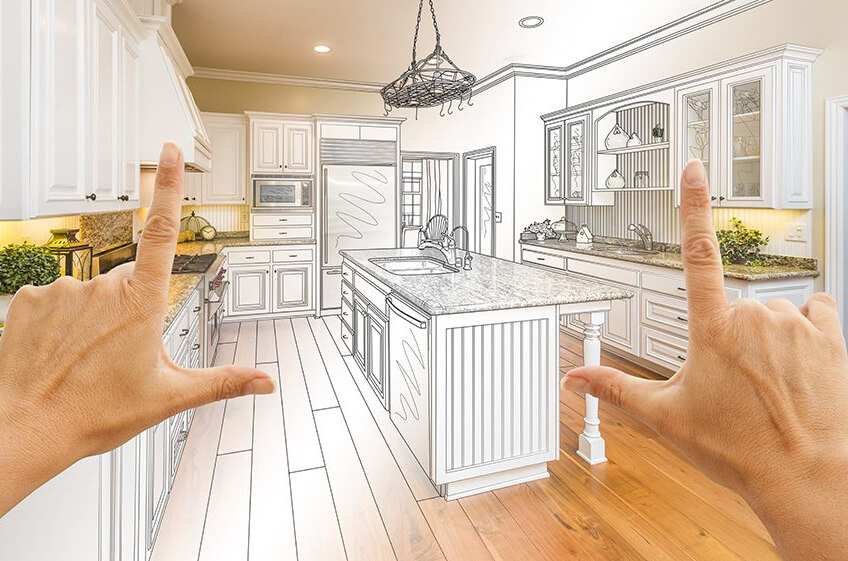 We can help! It's free!
Our professional kitchen designers are here to help you create the kitchen of your dreams.  Our simple and easy to follow design guide will take you step-by-step through sketching your floor plan, taking measurements, and providing details to create a 3D model of your new kitchen.  Your complimentary kitchen design includes 3D model views, a drawing layout, and an itemized quote.
Start Your Free Design
Mission
About Us
Quick Ship Kitchens is reshaping the home renovation industry by providing one of the fastest, high-quality, factory Assembled Kitchen Cabinets on the market. Our cabinets are factory-assembled using high industry standards with custom quality features and construction. We direct deliver our cabinets in 1-2 weeks, beating standard industry lead times of 5-8 weeks. Best of all, we have unbeatable pricing and customer service to maximize your time, money, and peace of mind. Come check out why we have the fastest growing cabinet line in America.
Read More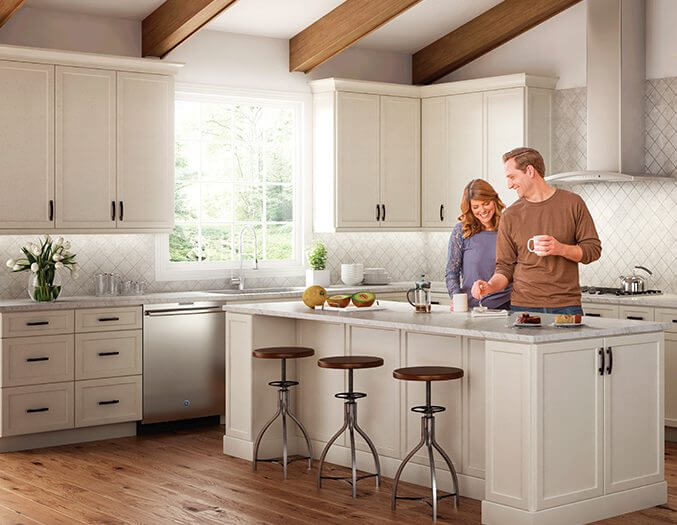 Reach Out To Us!
We love to hear from our customers whether it's answering questions, assisting with purchases, or receiving feedback. Please send us a message or give us a call.